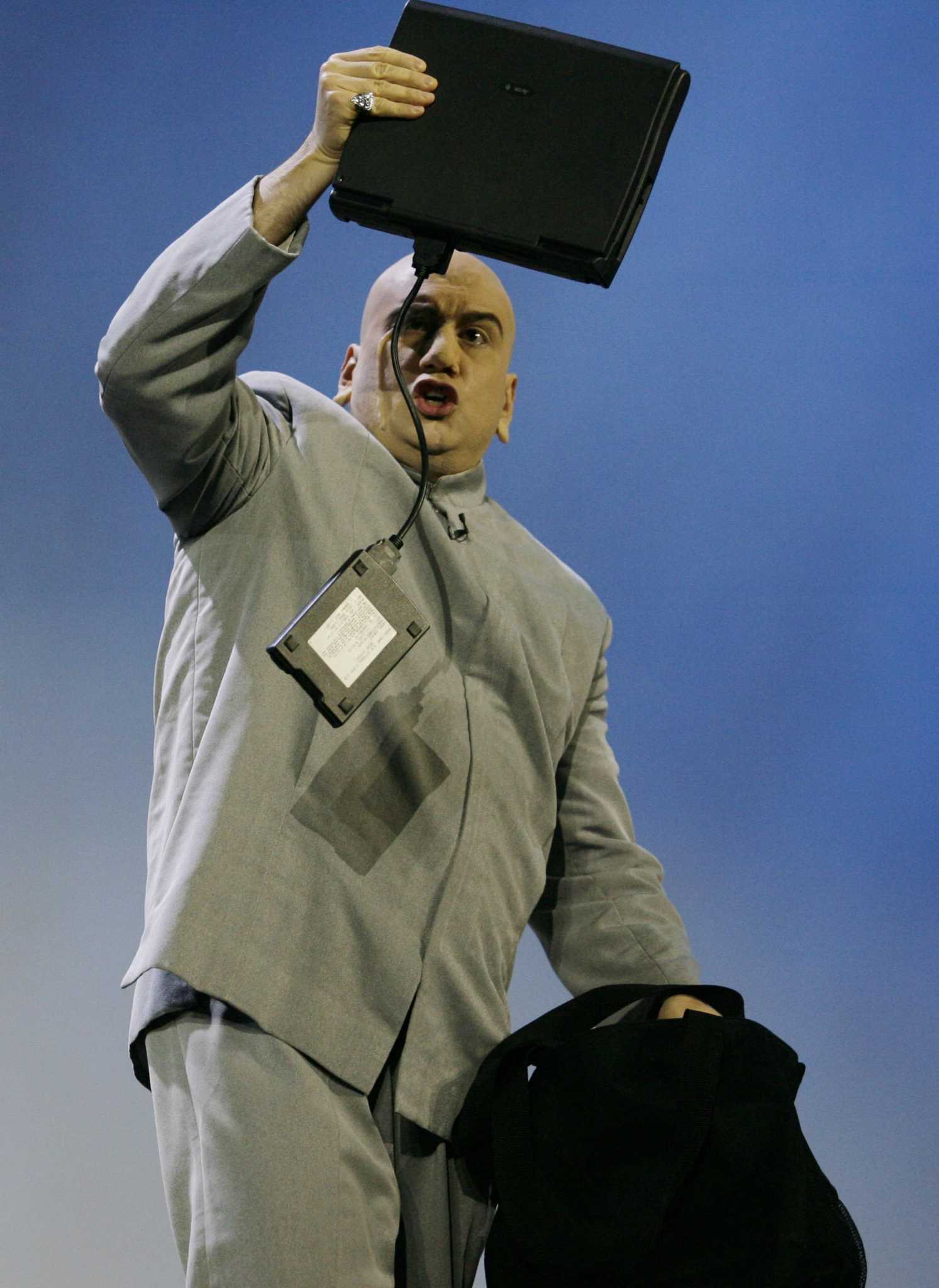 When is it time to replace a computer?
When I first began writing about personal computers in the early 1990s, the conventional wisdom was that to keep up with the rapid evolution of these revolutionary devices, it was a good idea to replace them every three years or so.
That was expensive advice, but given that Moore's Law – the number of transistors in computer processors doubles every two years – was in effect, it made sense. Today, though, people keep their PCs and Macs for much, much longer. Giant leaps in PC power and capabilities have ended, and many computing experts say Moore's Law is no longer in effect.

https://www.houstonchronicle.com/business/article/PERSONAL-TECH-1104-16586810.php