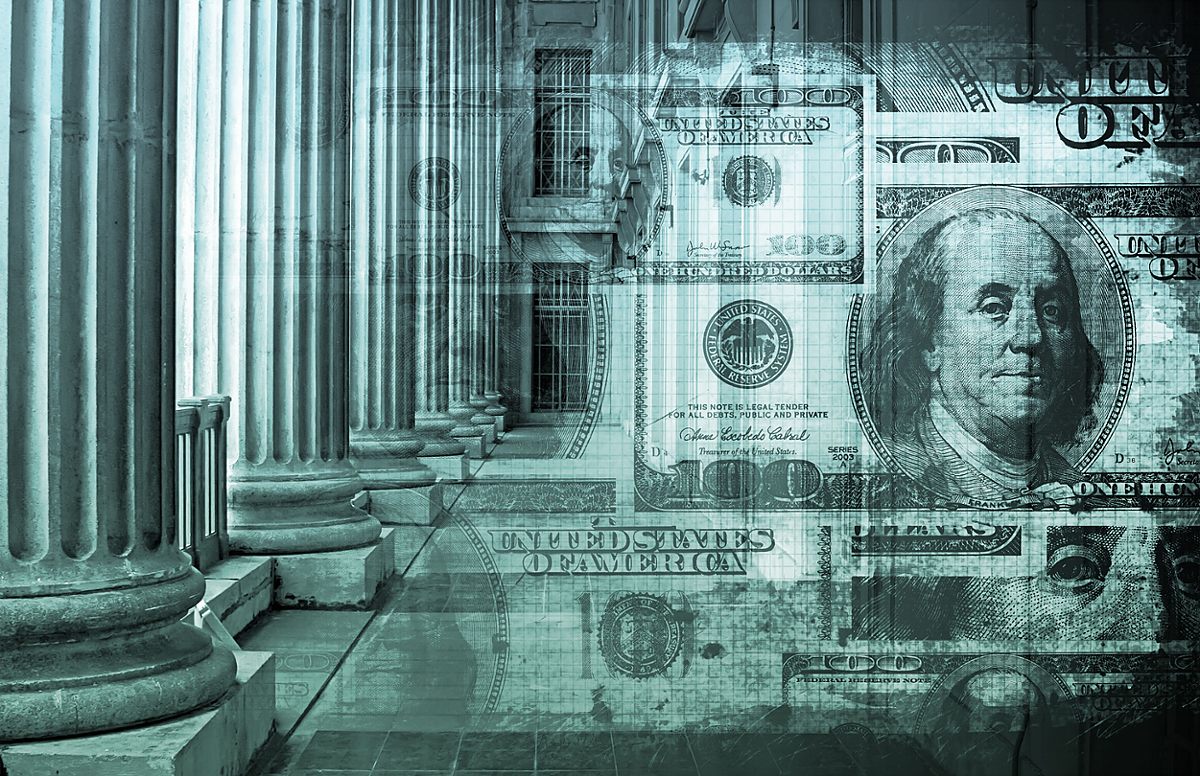 Thoma Bravo dominates PE's record year for software buyouts
Private equity bet big on software companies in 2021, but Thoma Bravo has outshone all other firms by landing five of the top 10 largest global buyouts in the sector, worth a combined $30.65 billion, according to PitchBook data.
The tech-focused firm, which is reportedly targeting $22 billion for its next flagship fund, also led the way in take-private software deals during 2021, closing four such transactions valued at a combined $26.9 billion. It was an overall banner year for private equity software buyouts, setting records in both deal size and count.
"Thoma Bravo had another tremendous year by being all-in on software's continued red-hot run post-pandemic," said Jinny Choi, a private equity analyst at PitchBook. "The fact that the firm is already planning on coming back to market after its hugely successful fundraise [in 2020] shows how aggressive Thoma Bravo was in deploying capital."
Rising demand for software during the pandemic—particularly data management software, network security, and cybersecurity—coupled with record levels of PE dry powder and high valuations for public tech companies has set the stage for bullish dealmaking in the private markets, Choi added.
During a keynote address in Berlin in November, Thoma Bravo founder Orlando Bravo spoke on the ubiquity of software.
"Software is not an industry," he said. "You cannot put software alongside all these other industries. Software is the business of every industry."
The software industry has seen constant waves of innovation and growth, creating opportunities for scale and consolidation by PE firms over the past couple years. But it's not without potential hurdles for investors.
Government regulation and intervention poses a significant risk for software investments. Global firms scrambled last summer when the Chinese government banned foreign investors from operating or holding stakes in its edtech companies. New rules published by Chinese officials in July essentially forced many tutoring companies to become nonprofits, banning them from raising money through public listings. Regulatory crackdowns continued throughout the year across the globe in both the public and private tech markets.
As for the 2022 outlook, Choi said it's hard to predict whether the new year can outpace 2021's unprecedented software deal activity.
A recent PitchBook analyst note estimated that US PE firms will close at least 400 middle-market software deals in 2022.
"Secular trends in software are expected to drive growth, especially in the middle market, which is experiencing an acute need for digitalization," said Choi. "However, deal activity could be disrupted by ongoing pandemic-induced market volatility or a dip in currently high tech multiples."
Featured image by kentoh/Getty Images
https://pitchbook.com/news/articles/thoma-bravo-software-buyouts-private-equity-2021-record