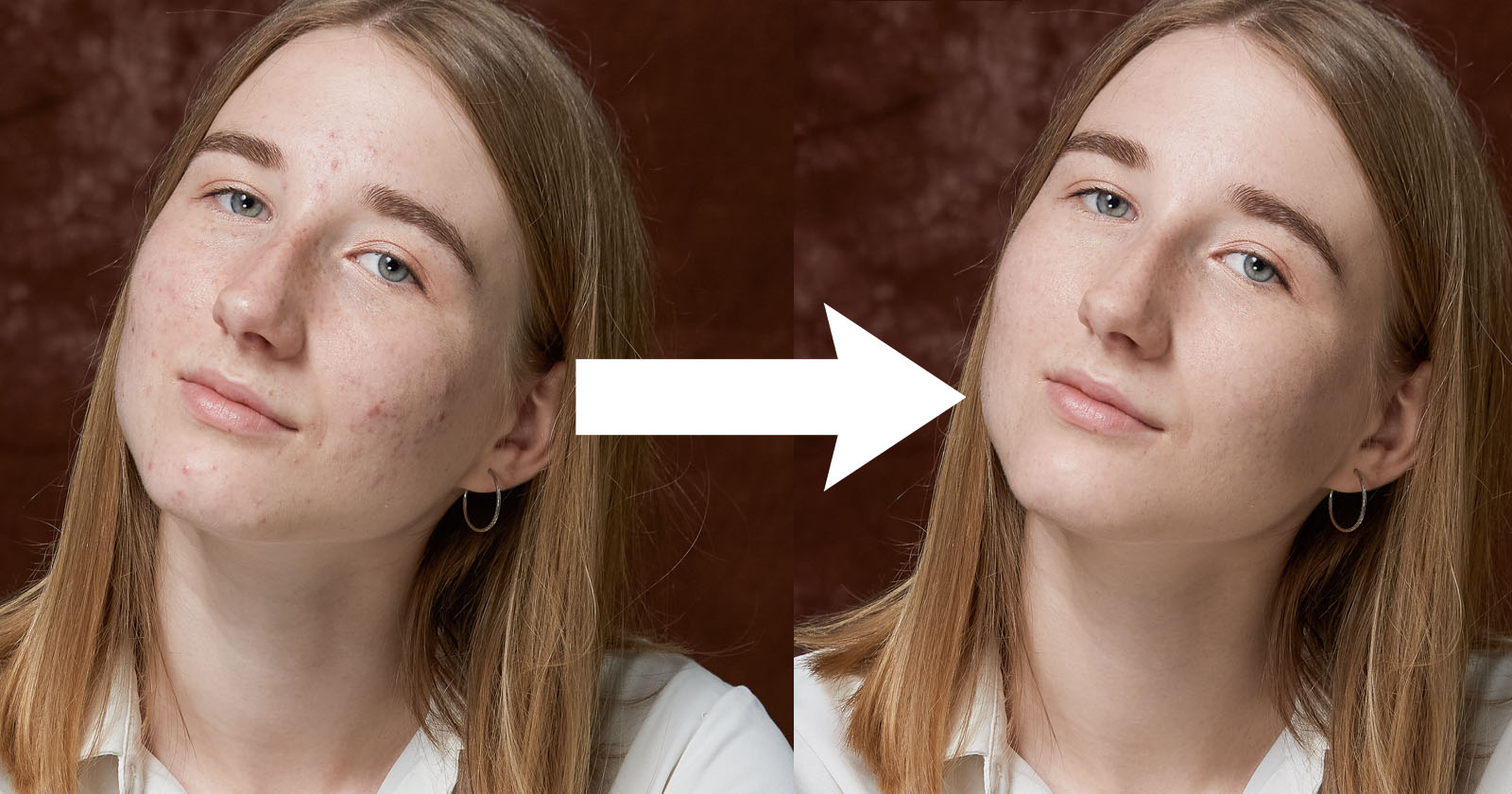 This AI Retouching Software May Be the Most Like a Human Editor Yet
Retouch4.me offers a collection of nine plug-ins that it says use AI to capably and effectively retouch photos and target specific retouching tasks to quickly automate what would normally take much longer to do by hand.
For many photographers the most time consuming part of their jobs isn't taking the photos, it's the editing afterwards. This process is time-consuming and requires a steady hand and attention to detail.
Multiple companies have attempted to streamline the editing process over the years, but few have successfully done so. Photographers are often let down by the promise of quick and easy skin retouching at the push of a button only to find the results are far less than satisfactory.
Retouch4.me, an Estonia-based startup that was founded in 2020, claims to be different. Its nine plugins are hyper-focused on specific editing tasks that may not output a perfect finished result, but will make the retouching process a lot faster.
"The uniquely trained neural network can identify body and face parts, clothes and background, find defects and correct them," the company says. "The plug-ins can be used to naturally and delicately smoothen problem areas, spots, and unevenness of the skin as well as remove glares, shadows, and dirt from the pictures."
The nine tools are named Heal, Dodge and Burn, Portrait Volumes, Clean Backdrop, Eye Vessels, Eye Brilliance, Skin Tone, White Teeth, and Fabric. Heal, for example, fixes minor skin issues such as redness, Eye Brilliance is specifically designed to make eyes brighter, and Fabric — the most recent addition — is used to smooth out wrinkles in clothing.
The company's developers say they've spent eight years developing their own skills for photo editing and an additional two years studying deep learning in order to develop their own unique algorithms that mimic the workflow of a human professional retoucher. Retouch4.me is meant to make a delicate process smoother and more efficient than other editing software.
To back up its claims, the company has created a myriad of video tutorials that attempt to show the efficacy of the plugins. For example, the Heal tool is shown to make major adjustments to skin texture in a matter of seconds.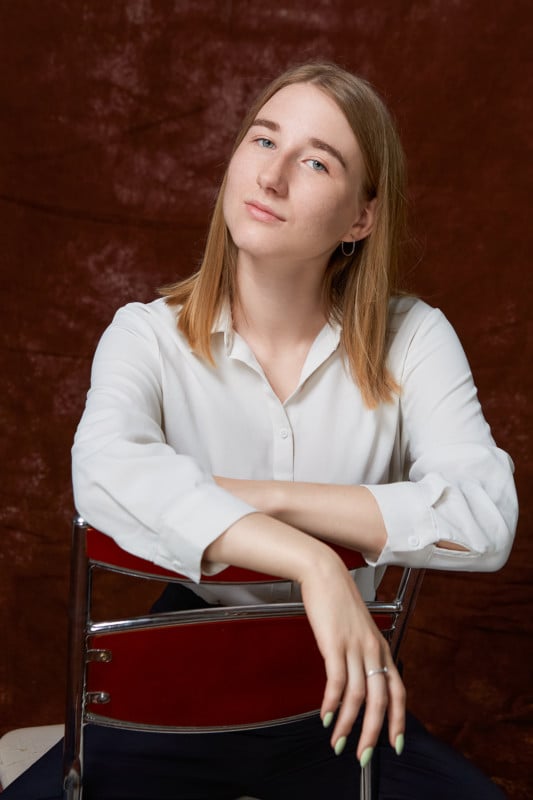 "All plugins are designed to meet the highest quality standards. This might have impacted the processing time, but results are worth it," the company says.
"We are continuously updating our artificial neural network technology. If you're not satisfied with your results, send us the images and they will be added to the training dataset."
Retouch4.me provided additional examples below that showcase its tools. The software may be segmented, but the different tools can be used on the same image to fix multiple issues. For example, some of the photos below have both the backgrounds and skin of the models cleaned up.
The latest addition to the plugin suite, Fabric, targets wrinkles in fabrics and removes them:
While seemingly powerful, Retouch4.me's software isn't cheap. Each plugin costs at least $99, with some as high as $120 — both of these are reduced sale prices as well. All of the plugins and pricing for each can be seen on the company's website.
https://petapixel.com/2022/04/27/this-ai-retouching-software-may-be-the-most-like-a-human-editor-yet/