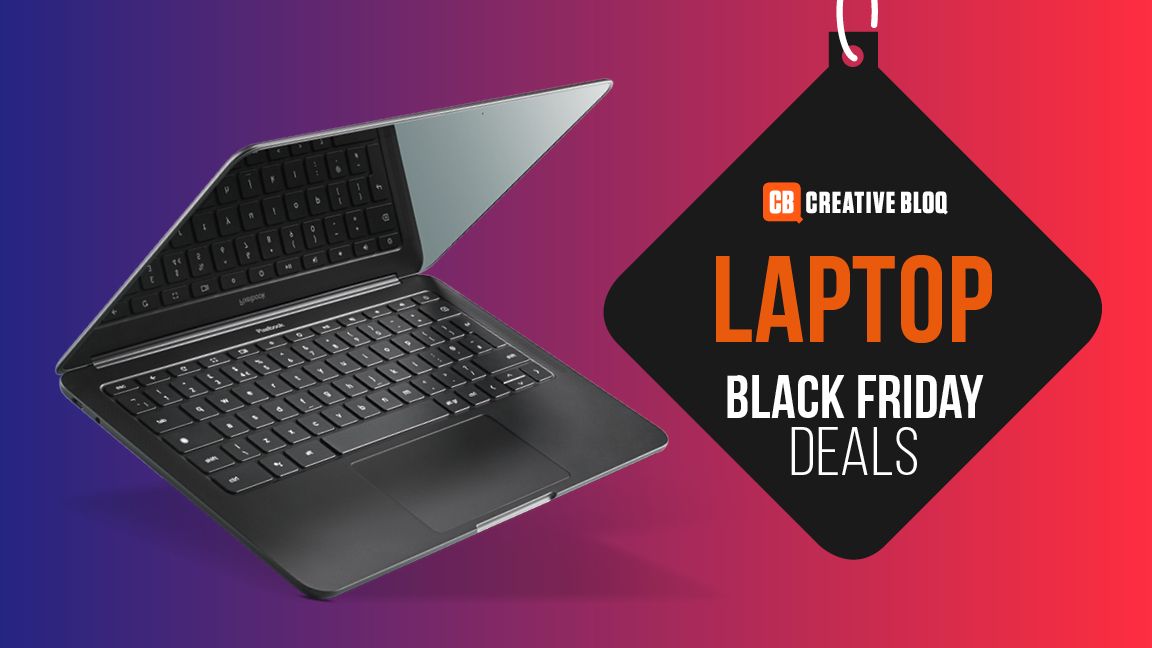 The best Black Friday laptop deals for creatives
This handy guide to the best Black Friday laptop deals covers all types of laptops, from cheap and cheerful Chromebooks all the way to heavy-duty laptops that can easily manage cutting edge video editing software and more. 
As Black Friday draws ever closer, we can confidently say that the Black Friday laptop deals have well and truly started early. With massive laptop makers like Dell already stating that the deals that are already live now are not going to be beat come the official Black Friday weekend, now is the time to start searching for a laptop bargain, especially if you want to get it before Christmas. 
But what laptop is right for you? There's definitely a sweet spot where a good price and great quality come together. For example, we know it sounds great, but not every laptop needs to have 1TB SSD storage, or 16GB RAM. It completely depends on what you're using the laptop for, so getting a cheap Black Friday laptop deal is all about being clear about what you need it for. 
The right laptop for you can make the difference between pain-free, powerful processing and a sluggish machine that takes an age to function. An easy to use touchpad will help you create beautiful illustrations, while a dazzling display will show off your favourite media in all its glory. Maybe you need one over the other? Whatever you want, we've got you covered. 
Once you've chosen your laptop, make sure you pick out one of the best laptop bags. And if you're still keen for even more deals, look at our Black Friday 2021 page.
The best Black Friday laptop deals: US
The best Black Friday laptop deals: UK
The cheapest laptops on sale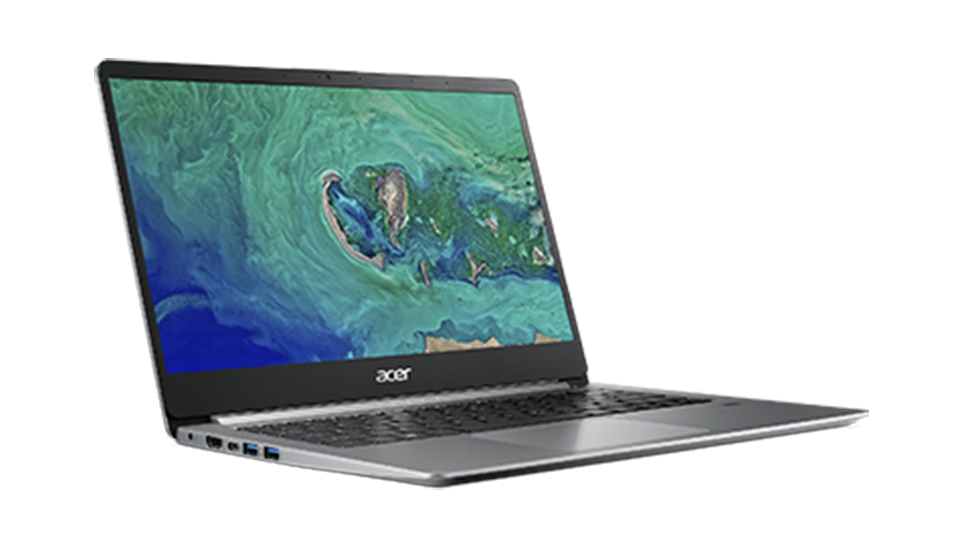 You will be able to take on your everyday computing needs with ease with this laptop, and boasting the best battery life of all these laptops, you won't have to stop to recharge for a second.
Its fingerprint scanner is a nice security addition, and for the average price of a Chromebook, you get Windows 10, and access to all your favourite apps and programs – from Microsoft Office to Photoshop Elements. Perfect for school, college and university students, its metal body is durable, weights a slight 1.3kg, and has an array of ports for all uses.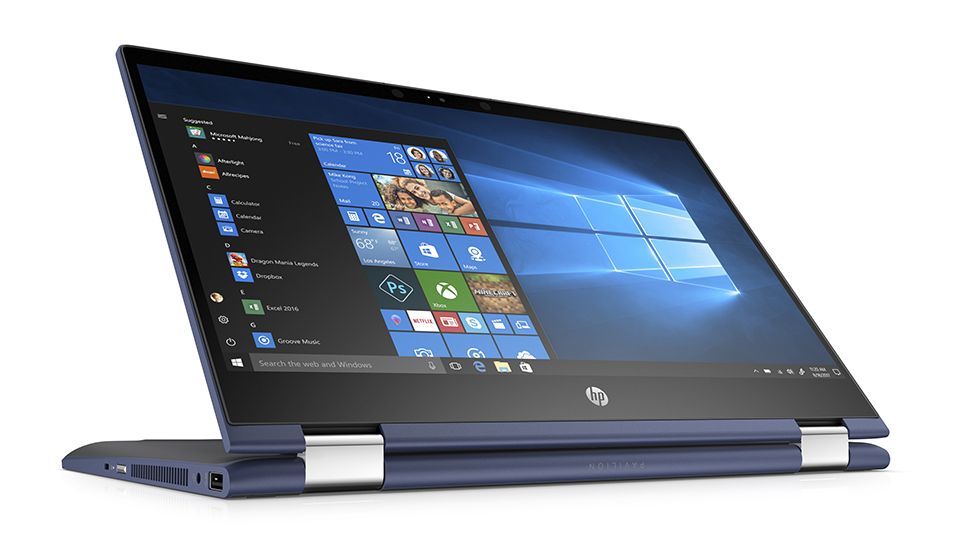 As with most of these laptop choices, there are a few models to chose from within HP's Pavilion x360 range – starting from the asking price of $399.99 / £399.99 all the way to just under a grand. But we think the entry level iterations are a cracking choice as a everyday-use laptop and great value for money.
For the HP Pavilion x360 14, you'll get Windows 10 Home 64, 4GB of RAM and 128GB storage, and an 11.6-inch HD touch display. You'll also get a beautifully design hybrid laptop that's fun to just hold, and flip backwards or forwards to use as laptop of tablet. The HP Pavilion x360 is more robust than sleek, so if you like a laptop that doesn't feel like it's going to fall apart, at 0.8-inches thick and weighing in at 1.6 kg, this is the laptop for you.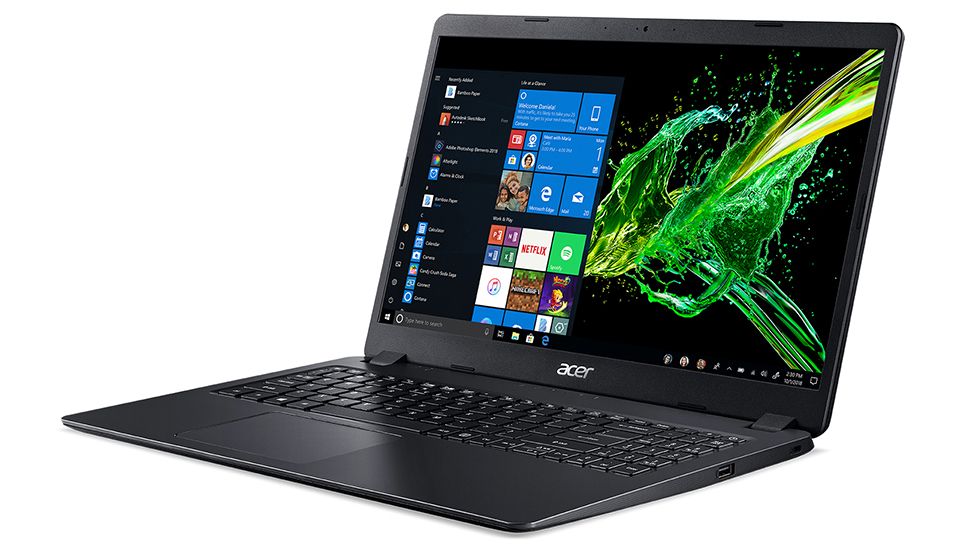 The Acer Aspire 3 A315-51-31RD, is a special laptop. Not only will it serve you well for all your everyday computing needs, but with its 1TB (1,000GB) storage, it'll hold all the documents and media files you're likely to use on it. It even comes with a 2TB hard drive, but with that comes a higher asking price. 
It comes with a large keyboard and a compact number pad, and a medium-sized touchpad. It's all-plastic body is smooth and all-black, with thin bezels. It's also got an 180 degree hinge offering welcome flexibility, for the more robust user. And with HDMI, ethernet, and two USB ports, it's a great, affordable allrounder laptop.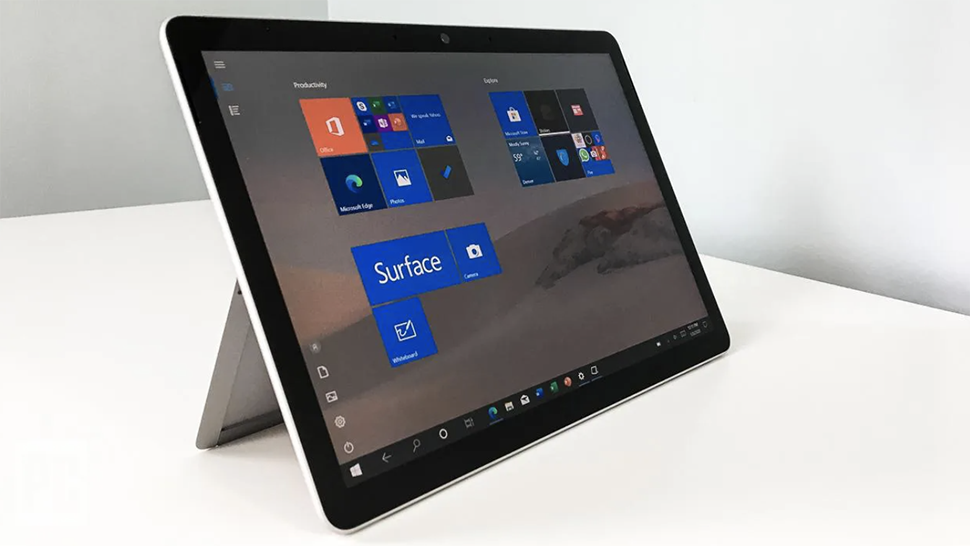 The Microsoft Surface Go 2 is a beautifully portable 10.5-inch laptop that does what it does brilliantly. This is a laptop for browsing, not high-end 3D modelling, but with the higher end iteration going up to 8GB RAM and 128GB storage, it will handle several tabs, media players and websites running at the same time easily.
The lower end Surface Go 2 comes in at just under $400/£400, but does not come with the Surface Go Type Cover (which, for $129.99, we would say is essential to get). You'll get 4GB RAM, 64GB storage, and around eight hours of constant use from a fully charged battery. Running Windows 10 Home, and weighing in at around 544 grams, all of this makes this a reliable, ultra-portable laptop for everyday needs.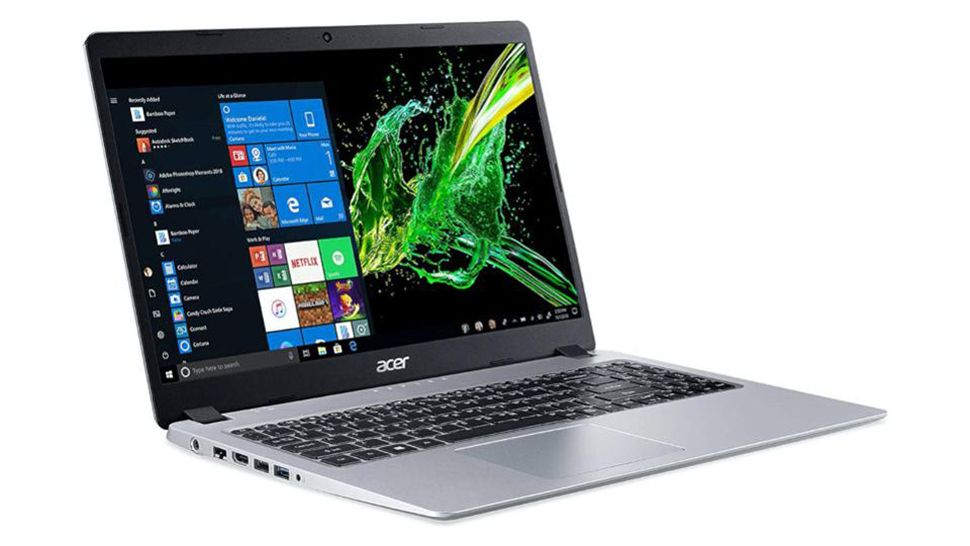 Representing the more mid-range level of laptops in the list, the Acer Aspire 5 is a great laptop if you want a future-proof laptop, whose components won't go out of date soon, under the $500/£500 mark.
This is a durable budget laptop that will see you through all the doc-opening, web-browsing and email-answering you want. And with its sizeable screen, and a weight of 2.20kg (4.85 pounds), the Acer Aspire 5 is quite a large laptop, but certainly not too heavy to carry around for everyday needs.
The best cheapest laptops on sale (for a bit more money)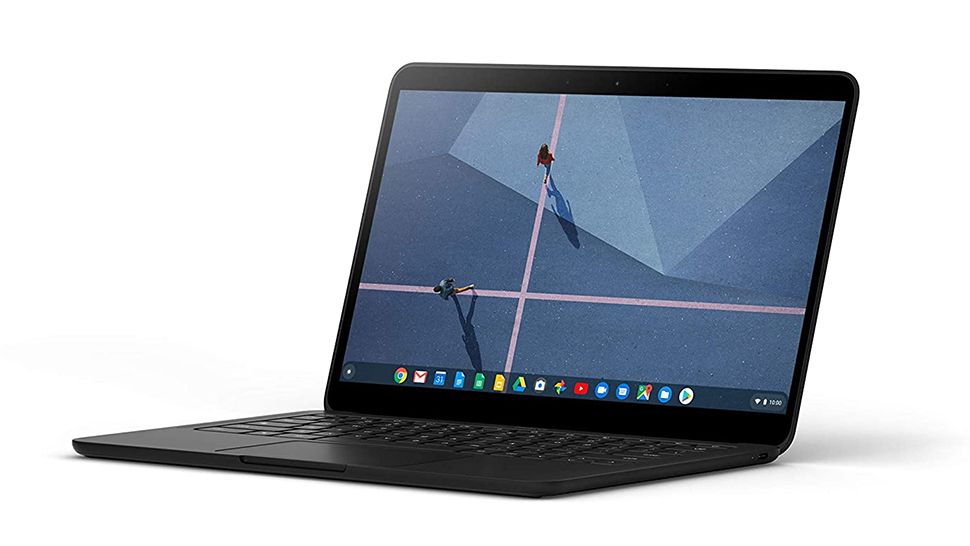 The diminutive sibling to Google's higher-end Pixelbook, the Pixelbook Go starts around under the $700/£700 mark, which is definitely at the higher end of budget laptops. However, for sheer class and ease of use, due the stellar components that you get, this is a great bargain, and one of the best entry level Chromebooks out there. 
Of course, being a Chromebook, this will work on Google Chrome OS operating system, running cloud-based applications and storing a lot of data online, so a solid internet connection for its user is essential. Its design is slim and light, its frame made from magnesium alloy with a matte finish, and it weighs in at 2.3 pounds and is 0.5-inches thin. On top on that, it offers a back-lit keyboard, and a 1080p front-facing camera,  two elements that you won't find on most of the laptops here.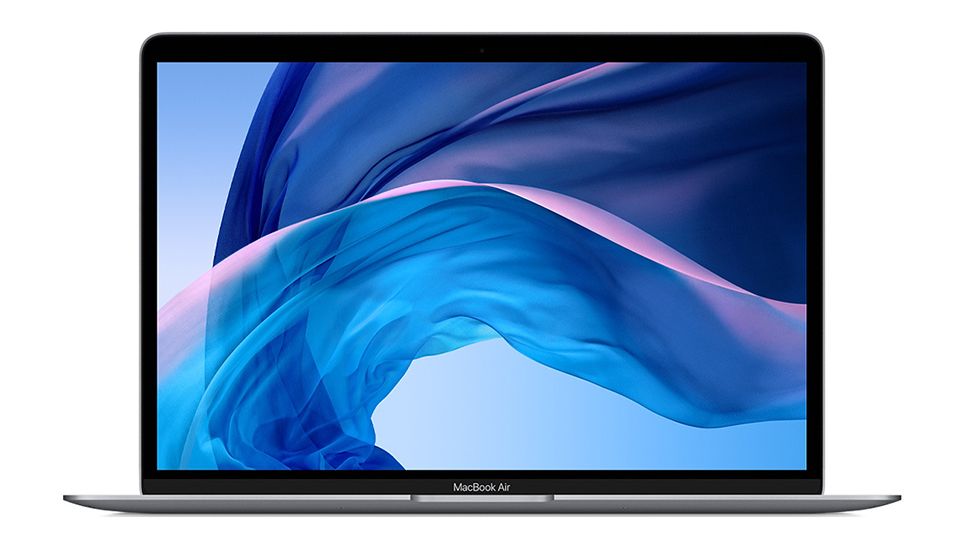 This is the most expensive laptop that you'll find in our cheapest laptops on sale list, but if you've got a little bit more to spend, and you want that money to reflect increased specs and flawless design, this is the MacBook Air is a great choice. It's also the cheapest option you'll get if you head over to the Apple store. 
That makes it well worth mentioning here, considering the brilliance of Apple's pre-loaded programs, which have helped to make Apple products the go-to devices for creatives all over the world for the last couple of decades. This iteration has an upgraded processor and more RAM than previous versions, as well.
Related articles: 
https://www.creativebloq.com/news/dell-xps-13-deal-bf-2021