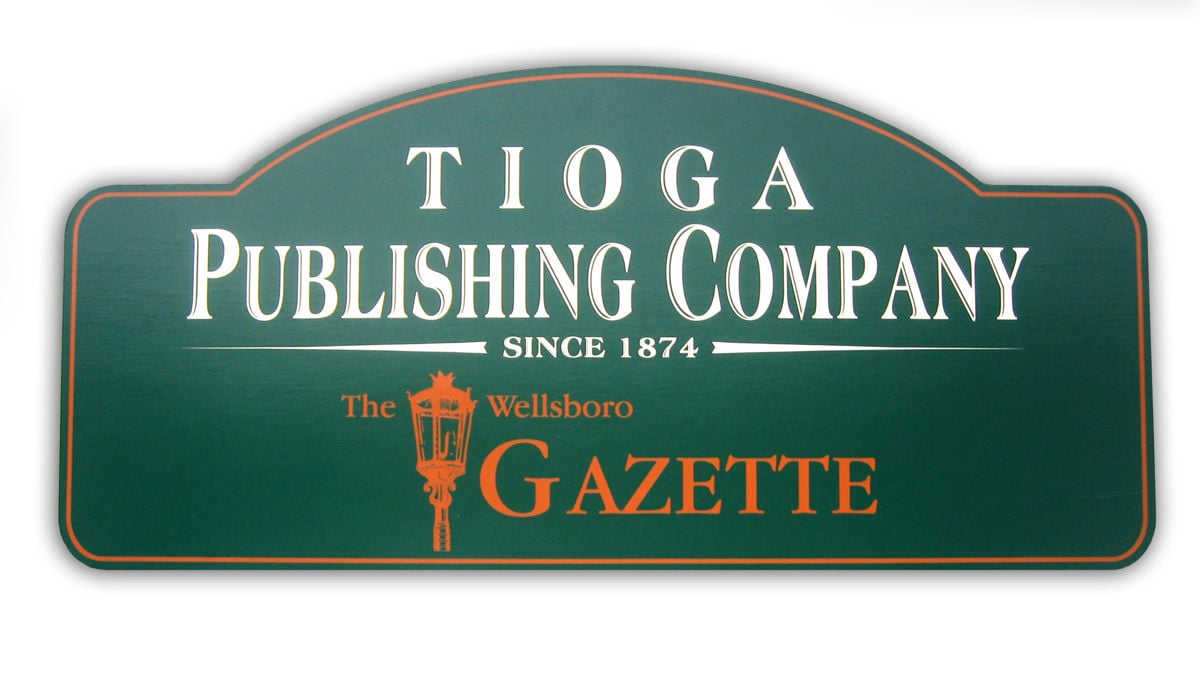 Rapidly Growing, Pennsylvania-Based Digital Marketing Agency Looks to Give Back to Local Businesses Within Its Community | State
KING OF PRUSSIA, Pa., Nov. 16, 2021 /PRNewswire-PRWeb/ — As one of the fastest growing digital marketing agencies in the King of Prussia area, Nate Graham & Associates is celebrating its eighth year in business this week by offering local businesses in need of digital marketing and design services a free online sales funnel to help skyrocket their sales.
While majority of the small businesses in this area rely on word-of-mouth and extremely competitive and high cost-per-click campaigns that usually render ineffective in driving revenue back to the business, a high-converting sales funnel can help businesses automate their entire sales process, and convert more visitors into customers both online and offline.
Plus, if local businesses want to survive in the competitive landscape that is today, they can't afford to ignore their online presence.
"A sales funnel is basically a step-by-step journey that your potential customer is already taking online right now before they make a buying decision," says Nate Graham, Head of Nate Graham & Associates. "This usually happens through a series of actions online like ads, landing pages, emails, social posts, videos, and articles that turns a potential customer into a paying customer."
Graham mentions that despite funnel marketing strategies being around for the last decade, local businesses have been slow to adopt their usage, and are often still using passive marketing techniques like networking, referrals, recommendations, and online reviews, which results in a more unreliable and less predictable flow of new business.
"The vast majority of customers are starting their research online. Still, the customer experience is usually riddled with bottlenecks for the majority of local businesses, which greatly limits their sales potential. A high-converting sales funnel can be likened to a highly persuasive virtual salesperson that works 24/7, 365 days a year. This can give any local businesses a lot more control over their online marketing funnel, and ultimately get a better return on their marketing dollar," Graham continues.
As a resident of the King of Prussia area for the last 15 years and after relocating his business to the revitalized Moore Park KOP, he has a personal connection to this Pennsylvania suburb and has made it his personal and professional mission to help bring local businesses to the next level.
"When we support local businesses through marketing, that support contributes to the multiplier effect. That's why we are excited to partner with a select few local businesses to build out a sales funnel for them completely free to celebrate our eighth year in this amazing community," Graham says.
Specializing in designing high-converting sales funnels and landing pages that convert clicks into customers, Nate has built more than 500 funnels and is recognized as an award-winning Clickfunnels designer since 2017. He currently works with over a dozen 2-Comma Club award winners, generating millions of dollars through conversion-centered sales funnels. He hosts private mastermind retreats around the world for lifestyle entrepreneurs who are ready to take their brand to the next level. He is also a member of the Montgomery County Chamber of Commerce, Pennsylvania Horticultural Society, and Small Business Partner of the National Forest Foundation
For more information about Nate Graham & Associates or to find out more about how your local business can apply for a free online sales funnel, please visit https://nategrahamassociates.com.
Media Contact
Joelle Vitale, Nate Graham & Associates, +1 6106386028, [email protected]
SOURCE Nate Graham & Associates
https://www.tiogapublishing.com/news/state/rapidly-growing-pennsylvania-based-digital-marketing-agency-looks-to-give-back-to-local-businesses-within/article_f48a9756-cc68-556d-a885-90474ec7d62c.html