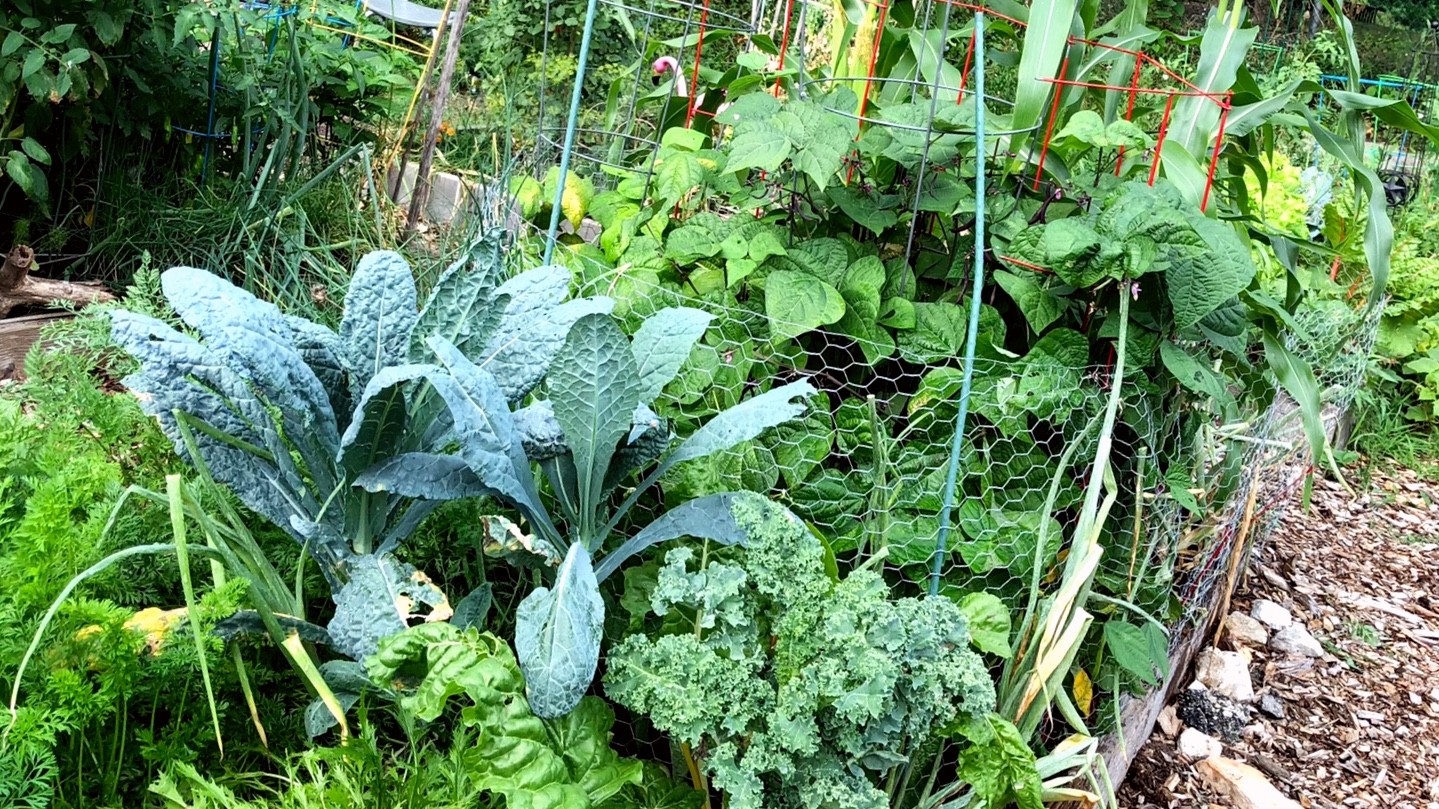 Lakeview Pantry Launching Mobile App to Accept Locally Grown Produce | Chicago News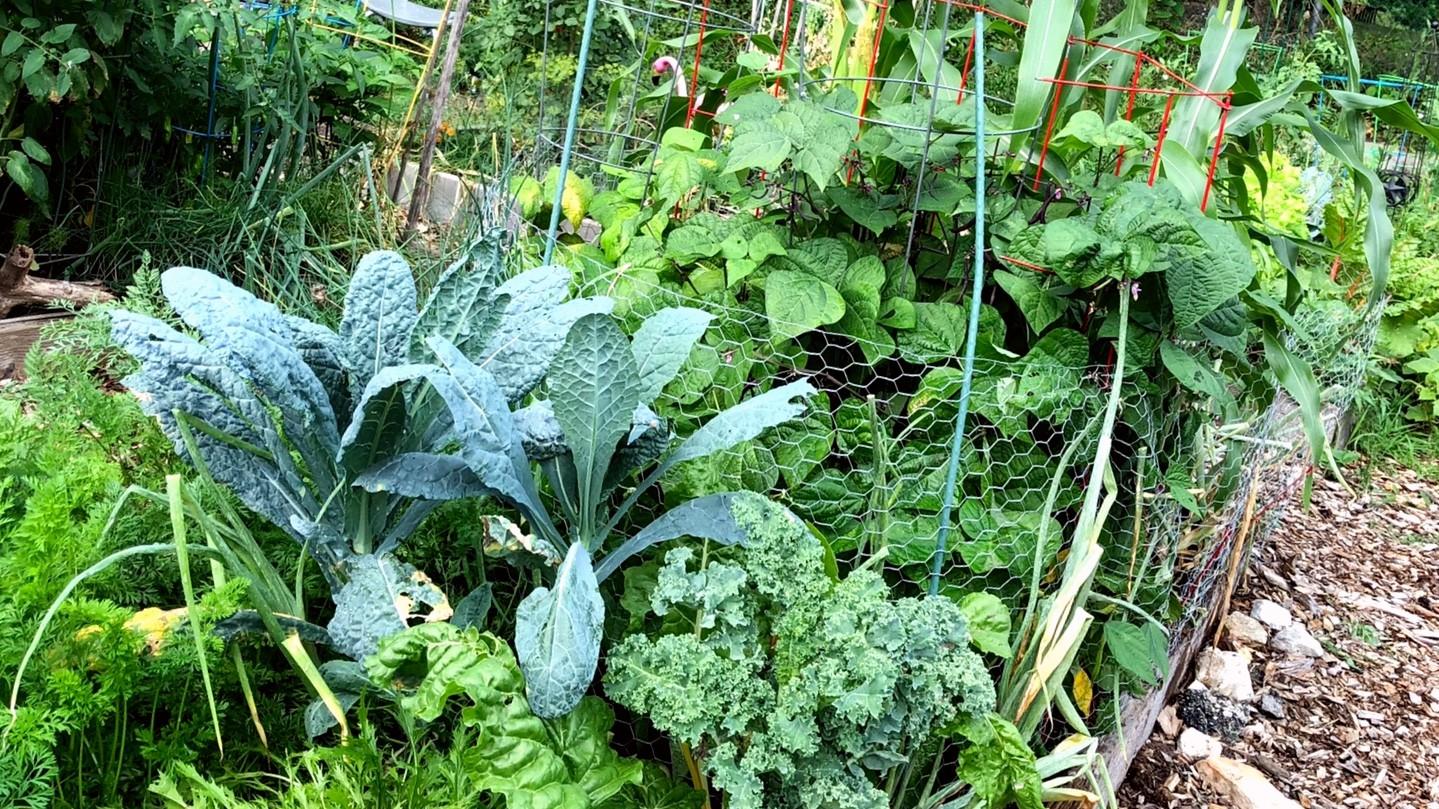 (Patty Wetli / WTTW News)

The gardening season may be over for the year, but Lakeview Pantry is planting the seeds for what it hopes is a fruitful partnership that will yield fresh, locally grown produce for those in need come next year.
The North Side food pantry is teaming up with nonprofit Fresh Food Connect to launch a mobile app that will allow home and community gardeners to donate some of their fresh grown produce to Lakeview Pantry.
"We're always looking for more fresh produce and more connections," said Bill Thomas, senior adviser and former chief operating officer of Lakeview Pantry. "The need for fresh produce is there."
On average, the pantry sees 50,000 unique visits a year, according to Thomas, but last year that skyrocketed 400%, with 200,000 unique visits in 2020.
"This year we're more along the lines of 100,000 unique visits, so we're not back to pre-pandemic levels," he said. "The need is still very high."
Fresh Food Connect launched in 2016 as a pilot program between three Denver-based nonprofits to collect extra garden produce grown by the community and distribute it to local individuals and families facing food insecurity.
Not only did the pilot program help those in need, it also helped gardeners reduce food waste, according to Fresh Food Connect CEO Kayla Birdsong. "It's natural that one crop does really well … and then all of a sudden you have an abundance of one thing that's more than your family can handle," she said, adding before the program there wasn't an easy way for people to donate their excess produce.
The company is now working with 55 different organizations across the country. Last year, Fresh Food Connect released a mobile app to connect gardeners with organizations working to fight food insecurity, according to Birdsong.
"Our mobile app is free for gardeners to use, and you don't have to be an amazing gardener to use it," Birdsong said, adding organizations that use the app, like Lakeview Pantry, are charged "an affordable rate" to license the software.
The app connects the gardener with a local hunger relief organization and helps facilitate the produce donation, according to Birdsong. (Gardeners interested in donating their produce, can sign up here.)
"From the gardener side, it's three clicks of a button," she said. "The beauty is that we're connecting (you) with an organization that is already ready to receive your donation."
And Lakeview Pantry is ready, says Thomas.
"There's nothing we wouldn't take from backyard gardens. Whatever (produce) we get, we turn it so quickly to get into the hands of people that need it," he said, adding the organization seeks to make the donation process "as easy and seamless as possible."
Residents living in 24 ZIP codes will be able to donate their produce to Lakeview Pantry, according to Birdsong. If someone outside those ZIP codes downloads the app, they'll be put on a waiting list until a local organization signs up via the app to accept donations. (Organizations interested in joining can send an email to Fresh Food Connect.)
"Every single person can make a difference, and this is really accessible," said Birdsong. "We're not just looking for master gardeners who produce a lot. We can all grow a little extra – even in kitchen herb boxes."
For more information about Lakeview Pantry and how to sign up for Fresh Food Connect, visit its website.
Contact Kristen Thometz: @kristenthometz | (773) 509-5452 |  [email protected]
---

https://news.wttw.com/2021/11/05/lakeview-pantry-launching-mobile-app-accept-locally-grown-produce