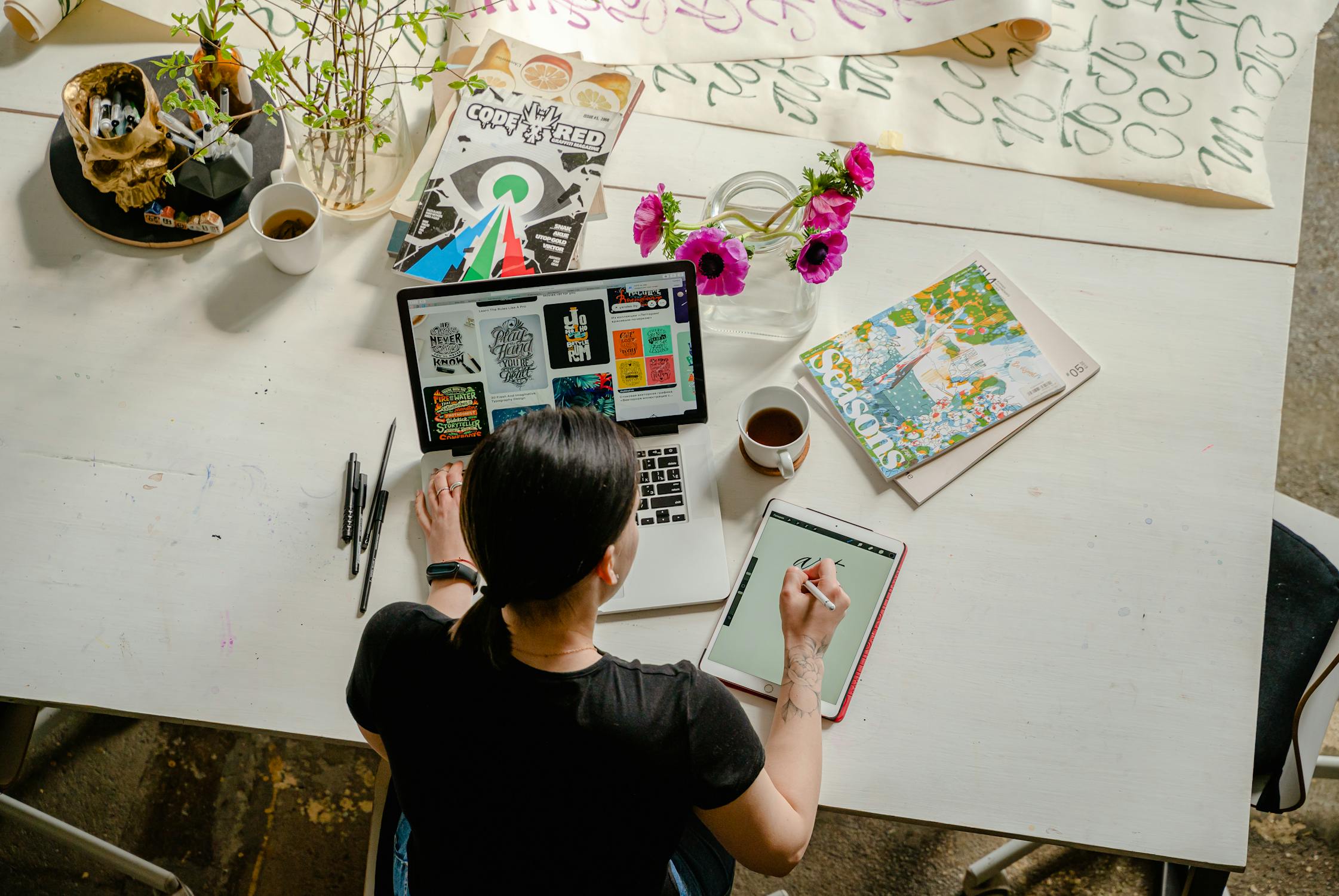 How Procurement Software Can Help You to Run Your Business Efficiently
Businesses that use efficient procurement procedures can increase their production and profitability. The procurement department may assist the procurement process as a strong value centre that supports business growth through strategic outsourcing, ongoing improvement, and prudent expenditure control.
However, managing every aspect of procurement via conventional methods may be time-consuming and expensive.
Thankfully, modern procurement software automates most of these processes and assists companies in streamlining their procurement procedure.
Here are some of the ways in which procurement software can help an organization run its business efficiently:
The reliable, real-time financial insights procurement software allows businesses to make better judgments. The programme automatically fills out important procurement documents like purchase requisitions and purchase orders (PO) with valid data each time. For additional analysis and understanding, process optimization ensures accurate data is stored within the system.
To strengthen vendor and supplier connections, several cutting-edge technologies give vendors access to a secure portal where they may access their data. Electronic invoicing streamlines the entire invoice cycle and gives access to vendor performance information to choose the best vendors. Automated workflows that identify primary and backup suppliers reduce supply chain disruption.
Tracking process in real-time-
Assigning orders to the appropriate purchaser and obtaining all the information required from requisitioners are made more accessible by the software. After inspecting the items, the individual can choose which provider to use for the purchase order. The task's owner can accept, add, or remove components as they see fit.
As orders flow through the supply chain, the system will monitor their status and alert the firm if anything needs to be done. The organization don't need to be concerned about manually tracking orders and the possible inaccuracies. Source to Pay software (S2P) software ensures coordination between different departments as it involves each and every aspect of the procurement process.
Insights on procurement-related spending-
Many important financial documents, including POs, invoices, payment receipts, and much more, are stored in enterprise databases. The software allows firms to create precise reports on the purchased things, the total number of requisitions and all payments completed. It also electronically archives all necessary papers in the purchase-to-pay (P2P) cycle.
A procurement system automatically checks vendor contracts and service level agreements to make sure they comply with laws currently in effect. Automating manual activities can reduce the requirement for expensive operations like searching through and reworking errors, dispute investigations, and resolution processes.
Elimination of manual processing –
It takes a lot of time to manually process each invoice and check it to find and fix problems. Additionally, this procedure may be slowed down by inaccurate or incomplete invoice data.
By removing any manual data entry, procurement software automatically extracts all relevant information from the invoices and compares it appropriately.
Some cutting-edge solutions include auction features that let the organization perform online tendering and reduce the cost associated with supplier discussions.
The firm can then collaborate with the best providers with the aid of the software, which automatically filters vendors based on pre-set criteria.
Increased focus on the total bottom line of the company –
To keep ahead of the competition, businesses should automate their time-consuming procurement activities. When choosing software, procurement firms have different priorities. Cost containment may be the top concern for certain companies, while process streamlining may be more critical.
Whatever the final goal, procurement software's extensive capabilities assist businesses in achieving their goals and increasing overall efficiency.
A comprehensive procurement solution takes care of most of the tedious duties involved in manual procurement operations. The software can generate current financial data and report via the integrated advanced analytic tools and guarantee proper cash flow.
The programme automates the procure-to-pay process, including everything from extracting purchasing order details through verifications and approvals, enabling the business to realise measurable benefits.
Thus, Procurement software provides a vast array of benefits to the organization compared to the age-old manual systems. An organization that can leverage its efficiencies through procurement software will be able to develop comprehensive strategies to achieve its goals.