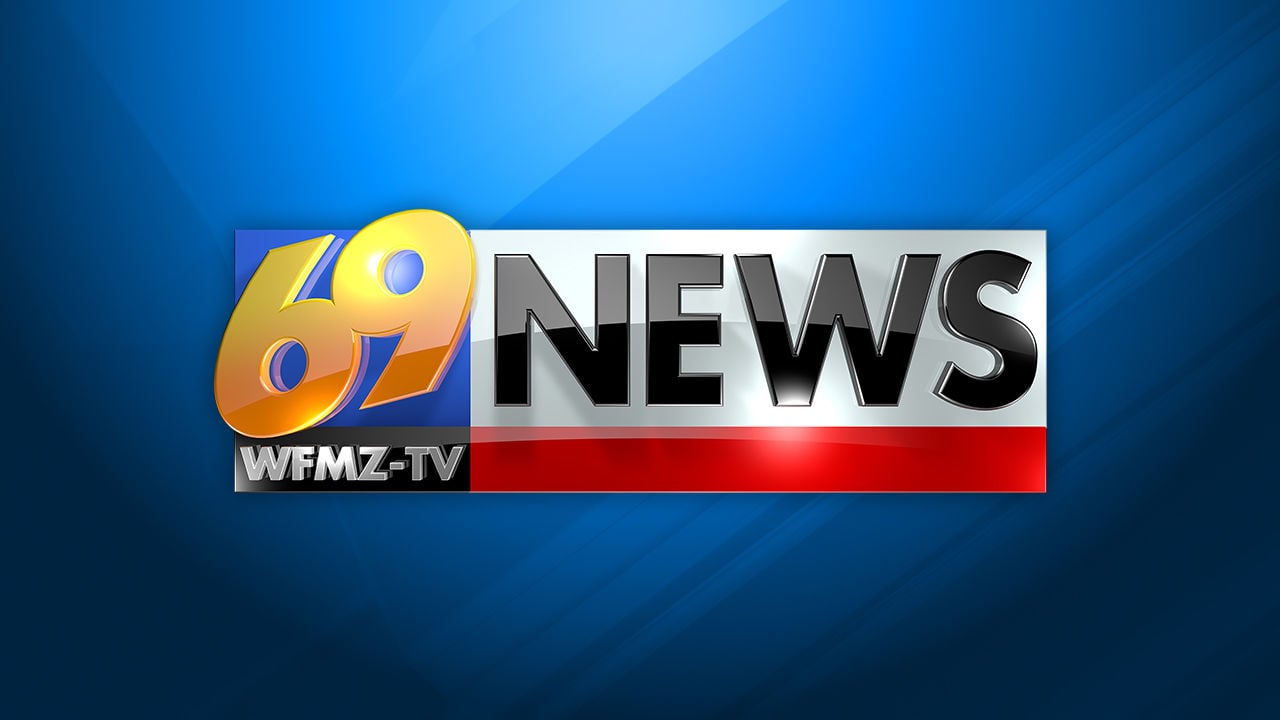 Grow with Search and The Tech Effect Partner to Empower More Canadians through Digital Marketing | News
BURNABY, British Columbia, Sept. 22, 2021 /PRNewswire-PRWeb/ — Grow with Search, Canada's leading results-focused digital marketing agency for SMB's, has partnered with The Tech Effect to support small business recovery and create career opportunities for digital professionals through digital marketing.
Serving 300+ clients since 2013, Grow with Search boasts an in-house team of 12 from Toronto to Vancouver committed to helping growth-focused business owners establish a complete online presence that generates inbound leads and customers from across the digital marketing landscape.
"Our strategic partnership with Kareem Perez and The Tech Effect allows us to follow through on our commitment to creating meaningful career opportunities for digital professionals while ensuring our valued clients get the results they need through the power of digital marketing", says Matt Colangelo, CEO of Grow with Search. "Kareem brings over a decade of digital marketing leadership to our team, while the ecosystem through The Tech Effect opens up the opportunity to recruit and mentor fresh talent. It's a perfect fit to what we both stand for".
Founded in 2019, The Tech Effect has quickly established itself as a leading talent incubator supporting digital marketing and tech professionals with the resources and networking opportunities they need to succeed at various stages of their career. Through events and programs hosted by The Tech Effect, a growing community of 500+ members from across the world have been able to establish new connections and gain the experience and skills necessary to move forward with where they want to go next with their career, personal brand, or business.
"Partnering with Grow with Search is an exciting endeavor for The Tech Effect. It allows us to provide our community members with direct access to career opportunities and educational resources from one of Canada's forward looking digital agencies, which aligns perfectly with our mission to help digital marketing and tech professionals to move forward with their careers", says Kareem Perez, President of The Tech Effect. "Over the years, I've admired watching Matt and the team at Grow with Search deliver results for their clients through a diverse mix of digital marketing solutions. To be working with Matt and his team internally and through special events, creates a win-win-win for Grow with Search, The Tech Effect, and our communities as a whole".
As Canada emerges from the impact of the global pandemic, Grow with Search and The Tech Effect envision their strategic partnership will play a positive role in helping small to midsize Canadian businesses uncover newfound growth; while providing more digital professionals an opportunity to establish their career path in a positive environment where they can develop in-demand skills for the future.
About Grow with Search
Grow with Search is a results-focused digital marketing agency serving growth-focused business owners across Canada and the United States. Through a suite of digital marketing solutions, Grow with Search helps its clients build out a complete online presence that creates a competitive advantage in the marketplace and produces inbound leads and customers from all the digital marketing channels that work today. With offices located in both Vancouver and Toronto, Grow with Search has been serving its clients since 2013 and boasts a team of 12 digital marketing professionals that produce results everyday.
About The Tech Effect
The Tech Effect is a marketing and tech career accelerator that provides professionals with the necessary knowledge and resources to succeed throughout various stages of their careers. Through community events, experiential learning programs, and strategic mentorship, The Tech Effect helps professionals navigate the digital economy, secure meaningful employment, and grow into world-class industry leaders. The Tech Effect aspires to build the largest global community of marketing, advertising, and tech professionals who work together to solve challenges and succeed collectively.
Media Contact
Matt Colangelo, Grow with Search, 1 6047806707, [email protected]
Kareem Perez, The Tech Effect, 416-564-4890, [email protected]
SOURCE Grow with Search

https://www.wfmz.com/news/pr_newswire/pr_newswire_business/grow-with-search-and-the-tech-effect-partner-to-empower-more-canadians-through-digital-marketing/article_3935f66e-f8cb-54e5-965e-663cc8ae79d5.html