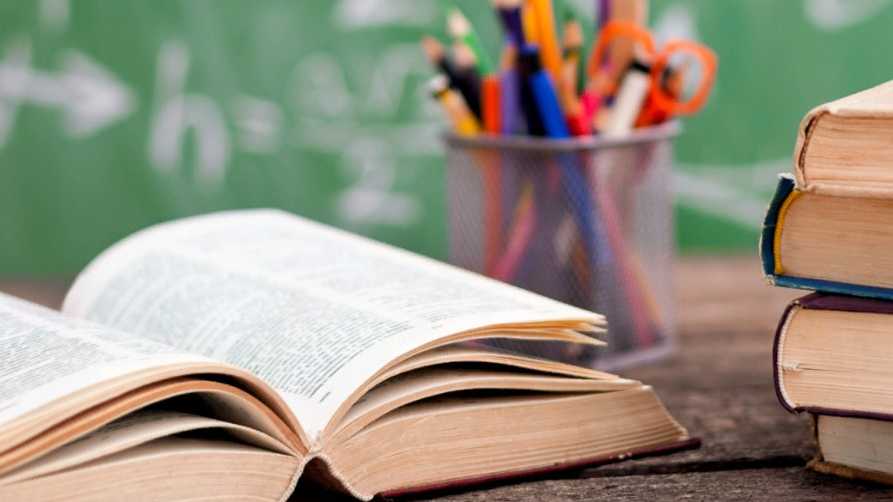 Districts confirms Wheatland High School students with swastikas are those in social media posts
A Yuba County school district confirmed Thursday that Wheatland Union High School students are those depicted in social media posts featuring swastikas that have widely circulated online. The group of students face disciplinary action, Wheatland Union High School District Superintendent Nicole Newman said.Photos shared with KCRA 3 recently show images of several people wearing the Nazi swastika hate symbol on their bodies. Newman said in a letter to the community that the district is now working with legal counsel to decide on disciplinary action. The superintendent told KCRA 3 the severity of that discipline remains to be seen based on an investigation, and what legally the district is allowed to do, given that the photo wasn't taken at a school event, or on school grounds. Read the superintendent's letter about Wheatland high school students displaying swastikas here. "There is no denying that the choices made by the students in the picture were hurtful and deeply troubling," Newman said. "Their actions do not represent who we are as a school district and community." The social media post has been seen and commented on by hundreds of thousands of social media users.Those in Wheatland fear it could paint the community in a bad light. "If people passing by Wheatland, people are like 'Oh, here's that little racist town we've been hearing about,' and it's like aw man, not everybody's racist," one person in the community who wanted to remain anonymous told KCRA 3. Two former Wheatland high school students who KCRA 3 spoke with say they are disappointed to hear this happened at their old school."I think it's very disrespectful," one of them said. They asked KCRA 3 to not show their faces in the interview. "When I went to that school, we didn't really have any issues like that."Community members KCRA 3 spoke with say they are not sure what should happen to the students but say something needs to be done. The district said it will work on having a broader community conversation about how to prevent this type of issue from happening again. "However, I want to make very clear that our district seeks to educate our students in an environment of respect for each other, for our community and humankind," Newman said when the investigation started. "The District prohibits any discrimination, harassment, intimidation or bullying of any student or staff member."
A Yuba County school district confirmed Thursday that Wheatland Union High School students are those depicted in social media posts featuring swastikas that have widely circulated online.
The group of students face disciplinary action, Wheatland Union High School District Superintendent Nicole Newman said.
Photos shared with KCRA 3 recently show images of several people wearing the Nazi swastika hate symbol on their bodies.
Newman said in a letter to the community that the district is now working with legal counsel to decide on disciplinary action. The superintendent told KCRA 3 the severity of that discipline remains to be seen based on an investigation, and what legally the district is allowed to do, given that the photo wasn't taken at a school event, or on school grounds.
"There is no denying that the choices made by the students in the picture were hurtful and deeply troubling," Newman said. "Their actions do not represent who we are as a school district and community."
The social media post has been seen and commented on by hundreds of thousands of social media users.
Those in Wheatland fear it could paint the community in a bad light.
"If people passing by Wheatland, people are like 'Oh, here's that little racist town we've been hearing about,' and it's like aw man, not everybody's racist," one person in the community who wanted to remain anonymous told KCRA 3.
Two former Wheatland high school students who KCRA 3 spoke with say they are disappointed to hear this happened at their old school.
"I think it's very disrespectful," one of them said. They asked KCRA 3 to not show their faces in the interview. "When I went to that school, we didn't really have any issues like that."
Community members KCRA 3 spoke with say they are not sure what should happen to the students but say something needs to be done.
The district said it will work on having a broader community conversation about how to prevent this type of issue from happening again.
"However, I want to make very clear that our district seeks to educate our students in an environment of respect for each other, for our community and humankind," Newman said when the investigation started. "The District prohibits any discrimination, harassment, intimidation or bullying of any student or staff member."
https://www.kcra.com/article/people-anti-semitic-social-media-posts-yuba-county-students-1640285863/38604526