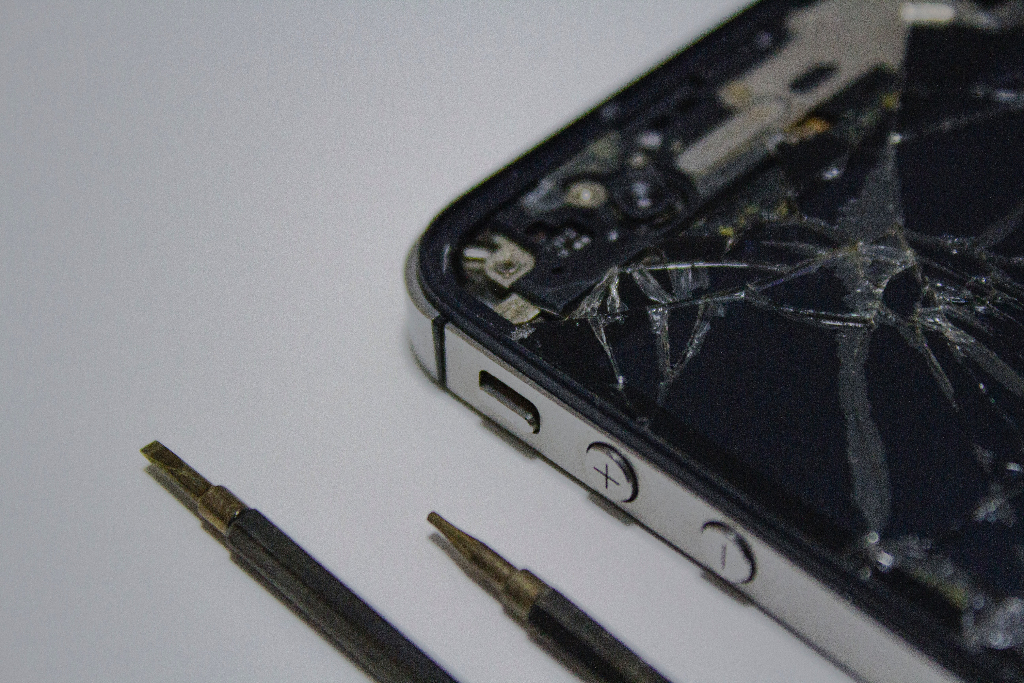 Best Phone Repair Shops in Washington DC: Quick and Affordable
Nowadays, our cell phones are in the center of our lives; hence, when it stops working, our daily lives are likely to come to a halt. Or in the best case scenario, we fall behind our schedules, which also might have a huge impact on our life. Here in the DMV area, you are lucky to have easy access to the best phone repair shops in Washington, DC.
Mobile2Mobile
Address: 1451 P Street Northwest Washington DC, 20005
Phone: (202) 496-0690
Located in DC's Logan Circle, Mobile2Mobile is known for providing one of the top-rated cell phone repair services in the DMV area since 2003. They repair cracked iPhone screens in 15 minutes and get most other repairs done in just 30 minutes while you wait and watch. You can request their assistance for anything from data recovery to SIM unlocking to liquid damage.
The store's clients include politicians and employees of the White House, Secret Service and the Department of Justice. For all repair services you receive, Mobile2Mobile gives you a 90-day warranty. They also repair iPads, Macs, and Samsung devices; sell unlocked GSM cell phones; and customize devices according to the color and screen protector of your choice.
uBreakiFix
Address: 3510 Connecticut Avenue Northwest Washington, DC 20008
Phone: (571) 771-5013
Certified technicians at uBreakiFix are great at fixing your smartphone's shattered screens, charging & battery issues and liquid damage — with a "low price guarantee" compared to advertised pricing of other local services. Most repairs take less than two hours, whether it is a cell phone, tablet, game console, or computer. And they come with a 90-day warranty. For diagnostic exams of your device, they don't even charge you.
While they are an official partner of Google and Samsung, they accept devices of all major brands, including Amazon and Apple. If you don't want your old phone to go to waste, bring it here so that it can be recycled through their partnership with Samsung.
H&M FIX – iPhone Screen Repair
Address: 1629 K Street Northwest #300 Washington DC 20006
Phone: (202) 944-0465
Serving the DMV area since 2016, the Northwest DC store offers clients the option of repairing smartphones at their home or workplace upon their request. All you need to do is call them and schedule an appointment for this time-saving service. You can even watch your device getting fixed by their experienced technicians in less than half an hour, while you have your lunch.
Their services include iPhone & iPad screen repair, iPhone 5S glass replacement, iPhone 6 screen fix, iPhone 6S Plus repair, iPhone 7 repair, iPhone 8 home button repair, iPhone X ccreen repair, and more.
ZAGG Phone Repair
Address: 1204 G Street, Northwest Washington, DC 20401
Phone: (202) 697-7433
Conveniently located near the White House and accessible via Metro, ZAGG Phone Repair specializes in screen repair, diagnostics tests, charging issues, button repair, battery replacement, and more for any model of iPhone, iPad, and Samsung devices.
They also offer remote repair service by dispatching a mobile technician to your place, if you are too busy to go to the store for a drop-off or pick-up. It is also an option to get a curbside phone repair service, which allows you to bring your phone to the store's curbside location, hand it to a ZAGG technician, and have it repaired while you wait.
DMV Unlocked Wireless
Address: 1933 18th St Suite A1 Northwest Washington DC 20009
Phone: (202) 986-0456
Located in the District's Adams Morgan neighborhood, DMV Unlocked Wireless has been operating since 2011. Their services include unlocking cell phones, repairs of iPhones, iPads and Galaxy devices, unlocking codes, troubleshooting, and data recovery, as well as computer repairing, and hardware installation.
Services come with a three-month warranty, excluding some such as the repairing of liquid-damaged devices. You can also purchase accessories, unlimited talk, text and web plans for your phones here. DMV Unlocked Wireles also has a location in Springfield, VA.
Best Phone Repair Shops in Washington DC: Quick and Affordable