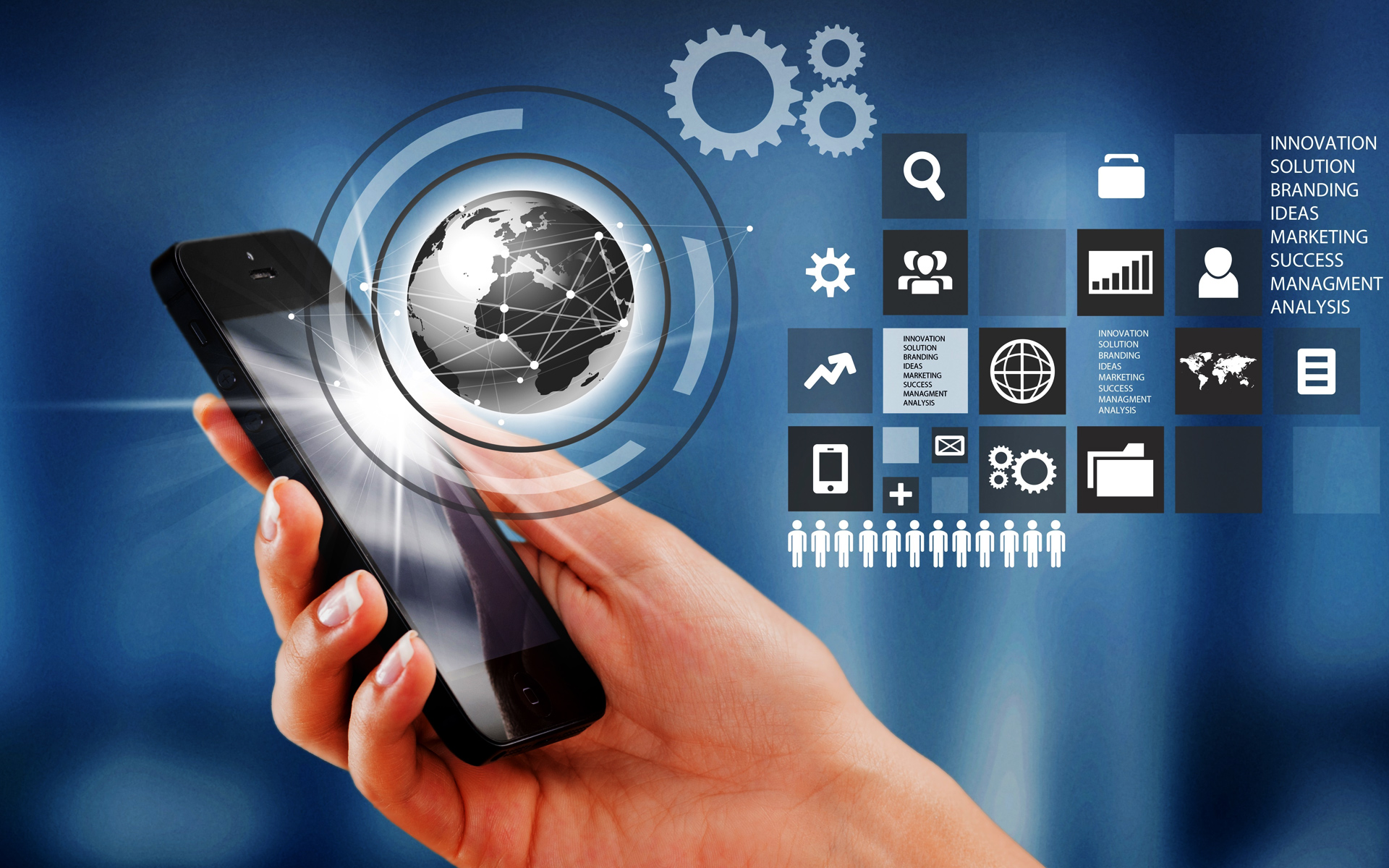 Benefits of Top Enterprise Application Development Software Platform
There are a lot of benefits that you need to consider while using a top enterprise application development software platform. For an organization, using enterprise apps has several benefits, some of which are listed below:
Easier Business Planning
Making business strategies and monitoring your company's success is simpler with enterprise applications. Along with production progress, results for customer satisfaction and financial expenditures can also be tracked. Data is easily understood by grouping all the information into tables and charts on the top dashboard.
Better Productivity and Flexibility
Enterprise applications facilitate managers' and staff's work by automating routine company processes and tasks. These programs, for instance, can automate the sending of emails and the processing of employee pay.
Improved sharing and management of data
Enterprise applications improve communication across various corporate departments. All of the data acquired by business applications is accessible to an agile enterprise application, eliminating data processing.
Better Record Keeping and Compliance
Utilizing enterprise software can benefit your company's compliance and record-keeping processes. The application's built-in security feature lowers the possibility of data loss or theft.
Considerations Before Creating Enterprise Applications
These are the things you need to think about when developing and integrating an enterprise application:
Business Objectives
Before hiring developers to create your enterprise application, it's critical to determine the objectives you want to accomplish, the issues it will answer, and the advantages it will bring to your business.
Security
Once you've decided to create your enterprise application, you need to focus on important issues, including data utilization, storage, and transmission. To ensure that there are as few chances of data theft as possible, you must secure the data using several authentication techniques.
Administration and Control
The organization's plans for performing administrative and legal tasks are also crucial to take into account. Said, you must choose and train the person(s) who will be in charge of managing the app.
Edge Technology
It's critical to have an enterprise application that will function well even in a few years if you want to follow the rapidly changing technological landscape. It is possible to work with skilled enterprise application developers to select the best technology for your app.
Final Verdict:
Your application should be developed using an agile methodology because it offers an iterative and sequential approach to app development. Top enterprise application development software platform will assist in planning the design, development, and testing processes and enable you to go back and address problems as you go along in the development process.
If you want Wavemaker Rapid Application development RAD model or Compare Low code alternatives-Mendix vs Outsystems vs powerapps vs wavemaker and Enterprise, Banking and Telecom Low code application development platform please contact us