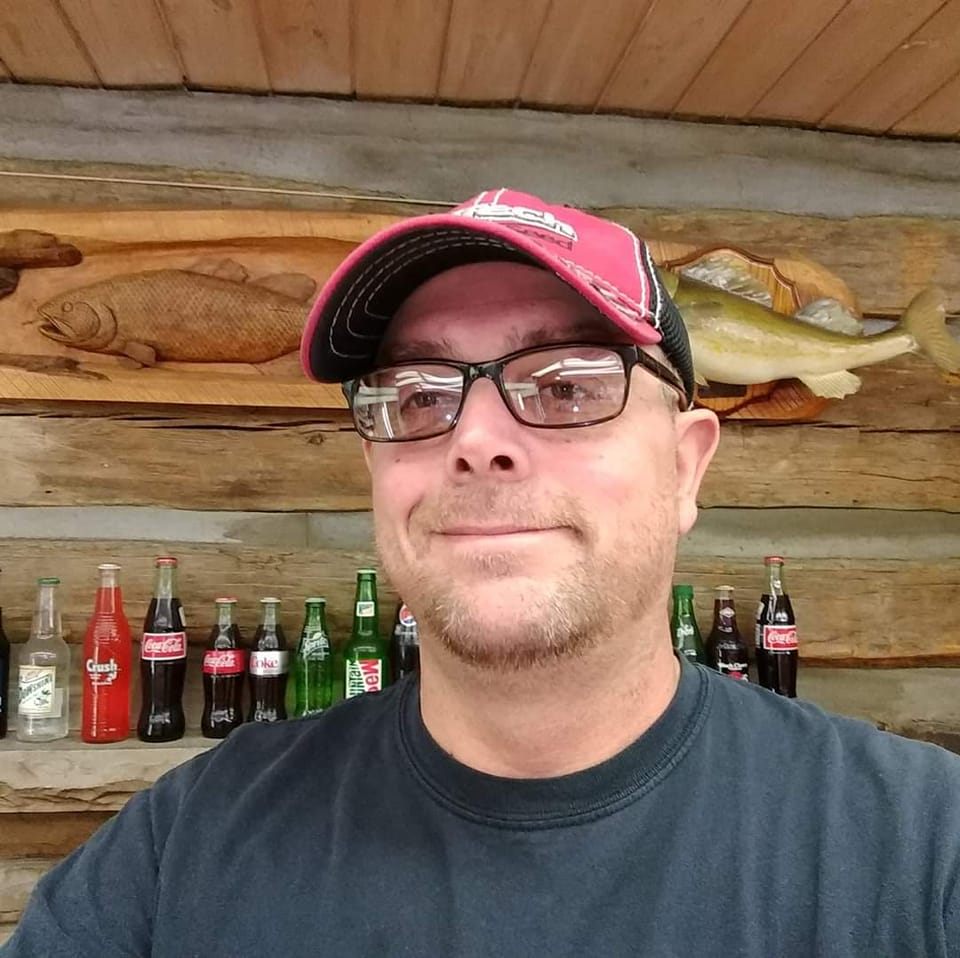 Barryton digital marketing agency helps make dreams a reality
BARRYTON — In a world where technology and websites are more important in business than ever, one Barryton resident has spent years putting in work in the digital world to help other's business and startup dreams a reality with his digital marketing agency. 
Fred Skaff, a resident of Barryton for over 10 years, founded his digital marketing agency Six Gun Group in 2012. The company focuses on helping businesses and individuals with website and profile building, as well as search engine, content, and on-page optimization. 
https://www.bigrapidsnews.com/news/article/Barryton-man-s-digital-marketing-helps-make-17056898.php