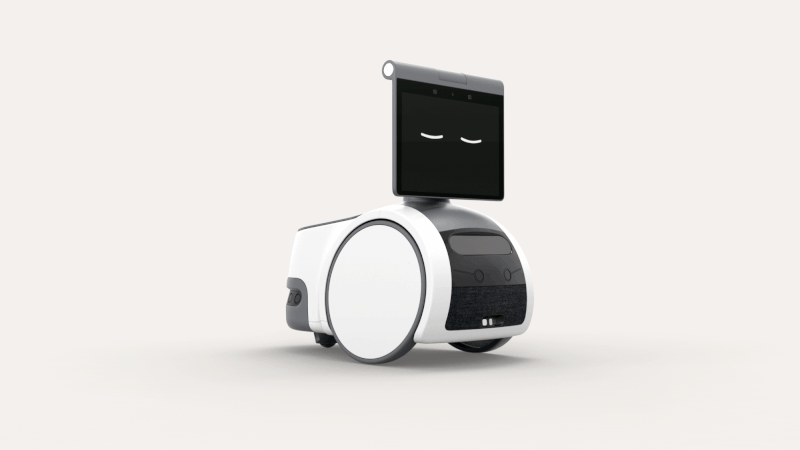 Amazon Gadgets Offer a Way to Interact With Disney Characters, and More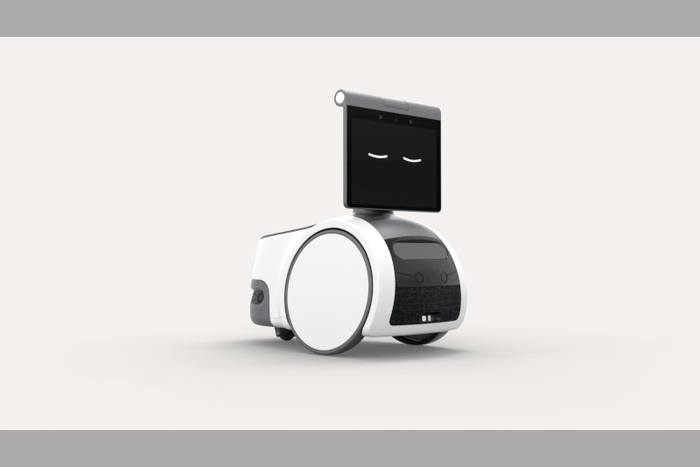 Text size


Amazon

held a gadget-fest on Tuesday, introducing a flurry of new and updated consumer and smart-home products at a virtual media event.
One of the wildest introductions is the Astro, a mobile robot powered by Amazon's Alexa voice assistant. "Amazon Astro uses advanced navigation technology to find its way around your home and go where you need it. When you're not using Astro, it will hang out close by at the ready," Amazon says on its Astro website. The robot has an introductory price of $999.99, but will later cost $1,449.99.
Amazon Glow is a new videoconferencing device intended to connect kids with remote friends and family. Glow comes with an 8-inch display, and a 19-inch "touch-sensitive projected space" for sharing games and stories. Amazon says that Glow combines projection, video, and sensing technologies to create a virtual experience that feels like being together in person. The device is priced at $249.99.
Echo Show 15 is a large addition to the company's line of Alexa-compatible home screens. Designed to be wall-mounted or placed on a counter, it is intended to help families track calendars, to-do lists, and reminders, while also providing access to entertainment content. The Show 15, which has a 15.6-inch display, also costs $249.99.
The Halo View is a new fitness tracker that will be priced at $79.99, including a one-year subscription to Amazon's Halo Fitness and Nutrition apps. A new version of Halo Fitness will offer members hundreds of what Amazon described as studio-quality workouts. The combination will take on
Apple

's Fitness+ service, among other competitors such as
Peloton Interactive
.
Peloton stock closed down 4.6%.
Amazon also unveiled a number of Alexa upgrades, including a service coming next year called Hey, Disney!, that will allow people to interact with
Disney
,
Pixar, and Star Wars characters. Alexa Together is a new subscription service, priced at $19.99 a month, to help people keep track of older family members.
Also launched were a new Amazon Smart Thermostat at $59.99, the Blink Video Doorbell for $49.99, and a range of new Ring home security devices and services.
Amazon has been expanding its range of consumer electronics goods, including the recent addition of new Amazon-branded televisions. Still, the gadget business is barely a rounding error for Amazon's bottom line, which is driven by the company's e-commerce, logistics, and cloud computing businesses.
Amazon on Tuesday was down 2.6%, to $3,315.91.
Write to Eric J. Savitz at [email protected]
https://www.barrons.com/articles/amazon-gadgets-peloton-disney-51632861424