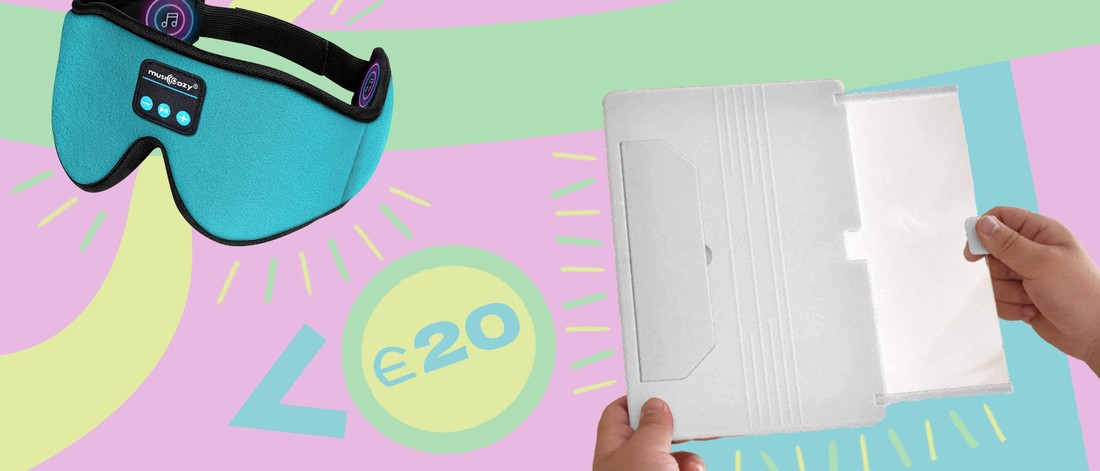 Affordable tech gadgets under £20
In today's electronic-focused society, everyone wants the latest tech toys but such devices are typically expensive. But that doesn't mean there aren't affordable, fun and interesting choices to pick from for tech lovers! In this article, we will look at the latest inexpensive tech gadgets. Each of the tech accessories is modern, useful and fun.
11 tech gadgets we love
Imagine – no more squinting to see your smartphone's photos. With the AnCoSoo 12″ Screen Magnifier For Mobile Phones, you can easily magnify your phone's screen by up to four times meaning you never have to squint to view your phone. You can focus on the fine print, enjoy photos and watch movies without eye strain.
Fall asleep with ease wearing these sleep headphones with Bluetooth 5.0 wireless music that double as a sleep mask. The breathable mask material blocks out light and contours to your face nicely. With built-in headphones, you can simultaneously listen to music to drown out irritating background sounds without bothering with earbuds that get lost in the night or pesky headphone cords.
For the DIYers among us, this is the perfect tech accessory. The universal socket is constructed from stainless steel and easily adjusts to fit a variety of sizes and shapes. It is completely pocket-sized so you can carry it anywhere. While it may not be the usual tech accessory you think of, it's great for getting all of your tech sorted out around the house.
Photo: Amazon
Electronics Accessories Organiser Bag
Upsides and Downsides
Compact for easy travel

Multiple elastic straps and one interior zip compartment

Exterior handle for easy carrying

Waterproof and sturdy exterior
Some note that the zipper isn't the strongest
This small travel bag was designed for the needs of the tech lover. It fits all of your power cords and holds them in an orderly fashion while on the go. Zippered and compact, this bag easily tucks into a carry on, bookbag or purse so you always know where your accessories are.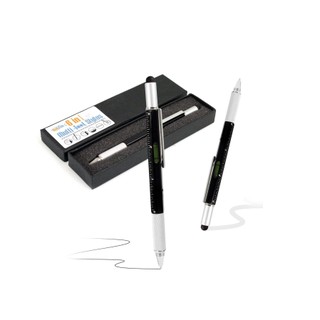 Photo: Amazon
Upsides and Downsides
Fits easily into a pocket or purse

6-in-1 function
The lightweight TwitFish Multi-Tool Pen works great on all-electric devices as a stylus and it's also a ballpoint pen, screwdriver (Phillips and flat head), leveling tool and ruler all in one. However, Amazon sell out of this product often so be sure to add it to basket when you see it available.
This handy Hinshark Snowflake Multi-Tool will fit easily into your pocket for mending your gadgets and more on the go. The tool features 18 different functions, including a Phillips and flathead screwdriver, Allen key, box cutter, bottle opener, among others, all in one neat little design.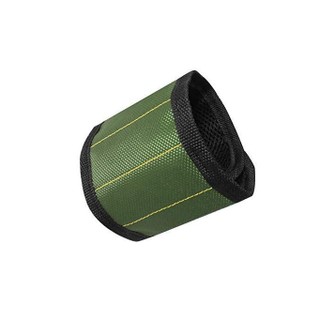 Photo: Amazon
Upsides and Downsides
Fits any size wrist

Versatile and easy to use
A little bulky

May not be suitable to use around all tech
When working on your gadgets, there are lots of little screws, springs and more that are easy to lose. If you find yourself constantly dropping them or you aren't able to keep up with your Allen key, this Magnetic Wristband may be a lifesaver. Handy as ever, we do recommend being mindful if the tech you're working on shouldn't be near a magnet.
Your computer can quickly collect dust and debris but nothing does quite as much as your keyboard. The Keyboard Cleaner ColorCoral Cleaning Gel removes dust and grime with ease from the keyboard – and the rest of your computer – without damaging the delicate mechanism. As fun to use as it is practical, this gel cleaner also featured in a Best Buys roundup of top laptop accessories.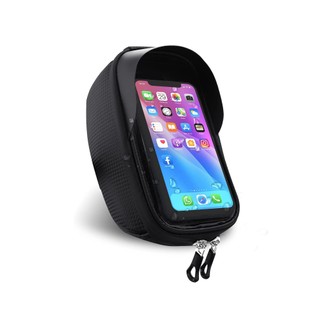 Photo: Amazon
Upsides and Downsides
Completely waterproof and shielded

Zipper pocket for storage

Built-in straps for mounting

Durable
Not compatible with all phones
Riding a bike takes just as much concentration as driving a car, so you need both hands on the handlebars. With the Bike Frame Phone Holder, you can still take that call, use your phone's GPS and listen to music easily without tying up your hands. For cyclists who love their tech, this tech accessory is a necessity.
Keep your credit card information safe with the Minimalist Slim Metal RFID Blocking Contactless Card Protector. It easily fits in your pocket and holds up to eight credit cards snuggly and safely. It replaces traditional wallets and you can easily access the right card thanks to a cascading mechanism. Available in two colours, you can also opt for a money clip version.
A good torch is worth its weight in gold and this is extra handy. With three LED lights, it easily illuminates nooks and crannies and it can extend to reach places that you can't. But making this touch even better is that it is magnetic, so it can pick up metal items you've dropped in hard-to-reach places. Try the Magnetic Telescopic Pickup Tool with 3 LED Lights to illuminate those dark areas and pick up whatever you dropped with ease.
—
Prices updated on 10/12/2021. We are not responsible for any changes on the prices mentioned above.
https://www.dailymail.co.uk/best-buys/affordable-tech-gadgets